Customer Success Stories
Our process defines our success, but our passion sets us apart. New technology can change the way we work, but our approach to understanding our client's needs remains the same. Our process and our passion for technology have yielded great achievements as evidenced by our growing list of world class clients.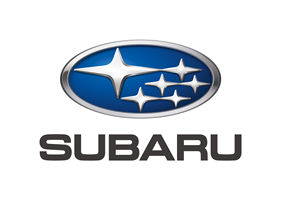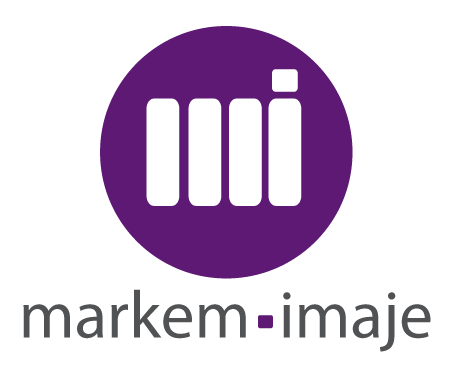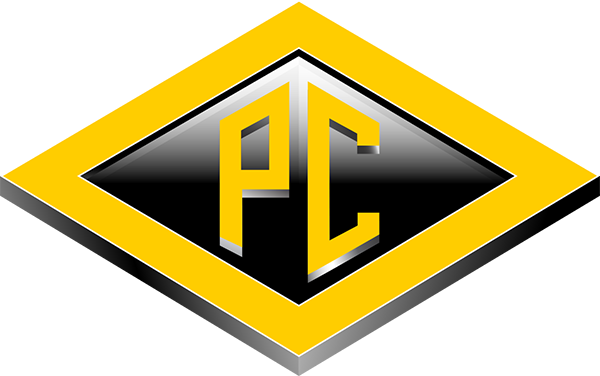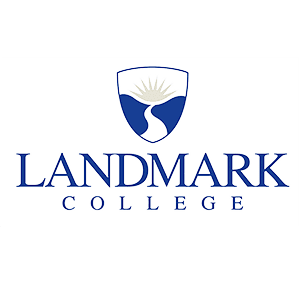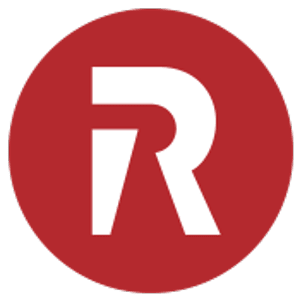 Unlock Possibility
Get in touch with one of our experts today to explore the best solution for your business.