Government & Education


Going, and staying digital

Transform your service delivery and safeguard your data with the powerful capabilities of the Microsoft Cloud Platform.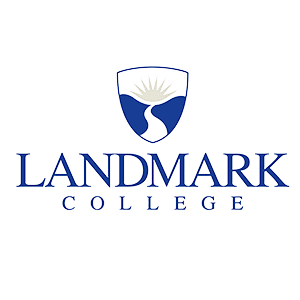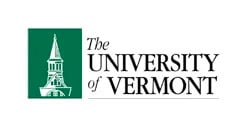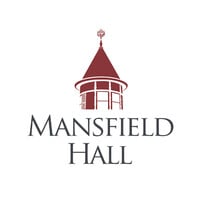 Transforming education leadership
In today's fast-evolving era, the public sector must effectively balance stable service delivery alongside the ability to swiftly adapt to society's ever-changing needs. Leaders face unprecedented challenges like limited resources, constrained timelines, and countless obstacles. That's why Aerie's approach is valuable: we combine creativity, technology, and a strong delivery-focused ethos to help leaders in public sector organizations. Our approach enables these leaders to transform their aspirations into tangible outcomes.
Through the Microsoft platform we maximize the potential of existing expertise and investments, laying the groundwork for progress that promotes enduring value for organizations and cultivates potential within government. Our partnership with clients results in a nimble government that can provide tailor-made services, empowered civil service teams that are equipped for anything, and a proficient technological infrastructure that can quickly expand. Our passion for innovation and knowledge is what makes us the top choice for public sector leaders looking for success.
Government
As the public becomes increasingly mobile and digital-savvy, states are finding it challenging to meet their growing demands while simultaneously protecting against cyber threats.
To address this issue, Aerie assists government agencies by
Implementing secure and seamless end-to-end cloud solutions

Enhancing connectivity for interagency cooperation

Adapting quickly to changing public needs or new legislation
Education
Aerie can help build a digital campus that meets the demands of today's education system. With the challenges of remote learning and safety in schools, making smart technology decisions within budget while maintaining both cyber and physical security is critical. From campus to online, reliable and secure connectivity is essential for colleges and universities.
Every new class is more proficient in digital tools than the last and expects resources to be instantly available via a button or screen tap for classes, learning materials, campus activities, and financial resources.
Let Aerie help you take your educational institution to the next level.
"They were extremely thorough with understanding our needs. They presented a design they thought we needed — and nailed it. Aerie came on site, met with each individual group, talked about their needs, and set their expectations. When they came back, they had a solution that addressed all of it."
Our work for Landmark College
Student portal for managing faculty and student interaction from onboarding to graduation.
Customized student portal
We help educational institutions like Landmark College streamline their enrollment process with a high-functioning student onboarding solution. Our team at Aerie works with stakeholders across departments to identify success targets, reduce incomplete enrollments, and integrate with your school's core ERP system for student success.
The Power Platform
Through Microsoft Power Platform we've developed a visually engaging and easy-to-use online portal. On the portal a student is able to navigate and manage tasks such as enrollment paperwork and daily homework assignments.
The customizable ability of the Power Platform allows for streamlined user interface providing a seamless experience for prospective and newly enrolled students.
Contact us today to see a demo of our portal!
Administrative Use
Our customized portal also provides administrators with real-time visibility into enrollment numbers and projections. We closely integrate with your schools's student ERP system, giving you even more insight into the enrollment process, preventing enrollment issues before they happen.
If you're looking to streamline your enrollment process and improve the experience for your students, look no further. Contact us today to see how we can help you!

Unlock Possibility
Get in touch with one of our experts today to explore the best solution for your business.