Careers


Come work with us!

Aerie is run by an energetic group of people who are passionate about creating roll based, process driven solutions to enrich the lives of our clients. Sounds like you? Join our team!
Our mission
Our dedicated team consistently strives to deliver valuable guidance and innovative solutions in an ever evolving, cloud-based industry.
We are committed to being your trusted partner while collaborating to automate information management and increase business efficiency.
Our goal is to be an industry leader and socially responsibility by reinvesting our wealth into our employees and our communities.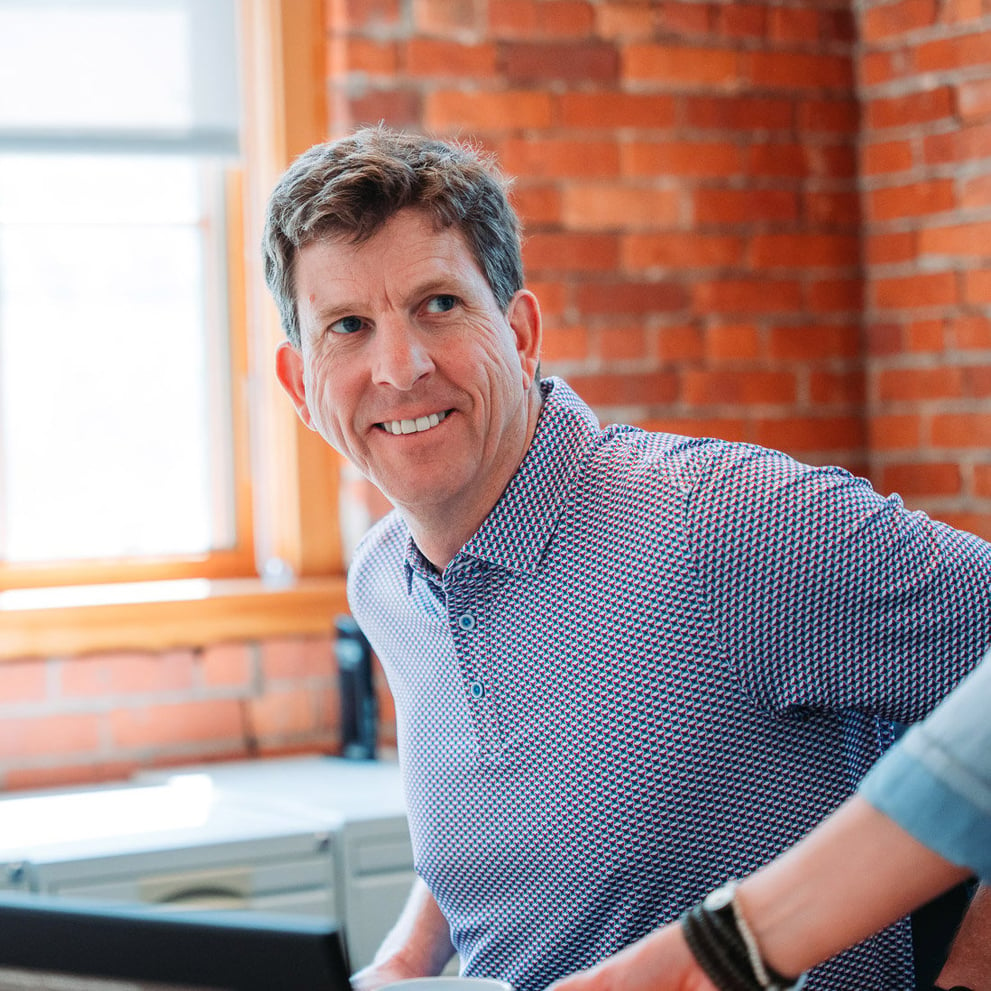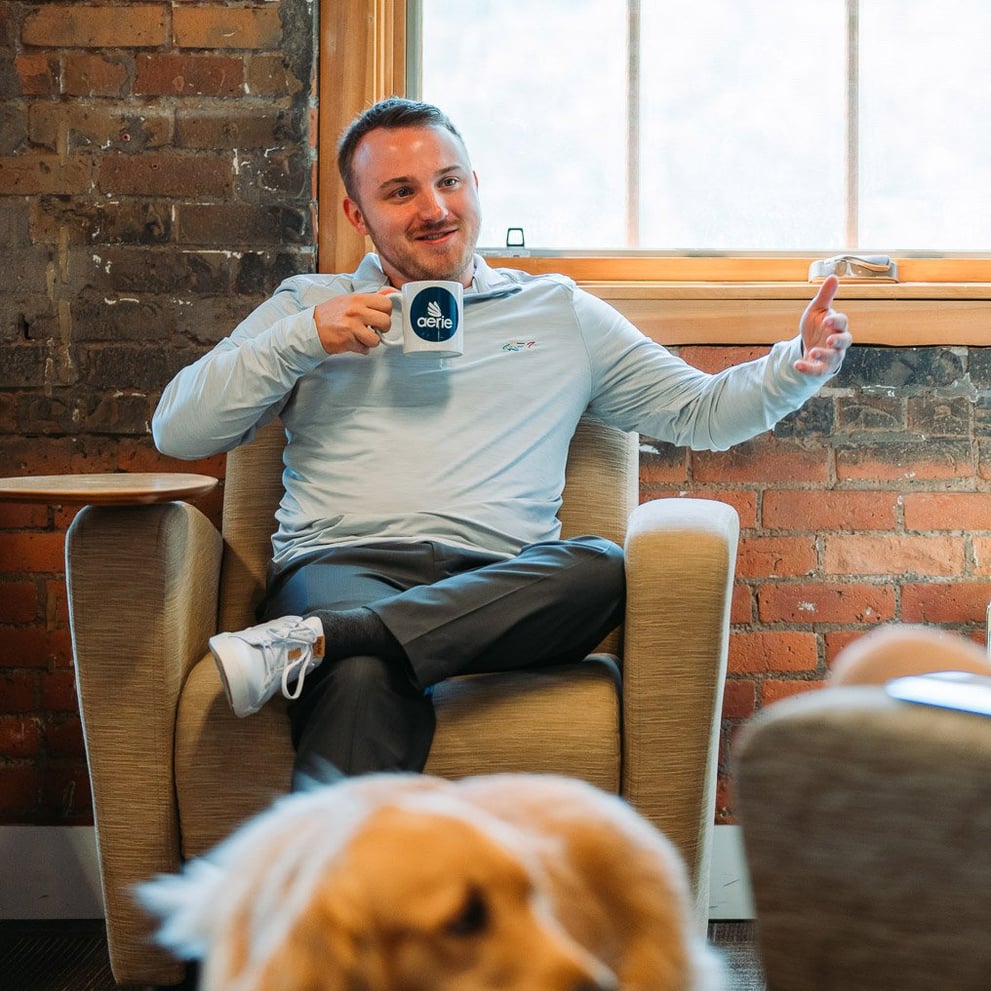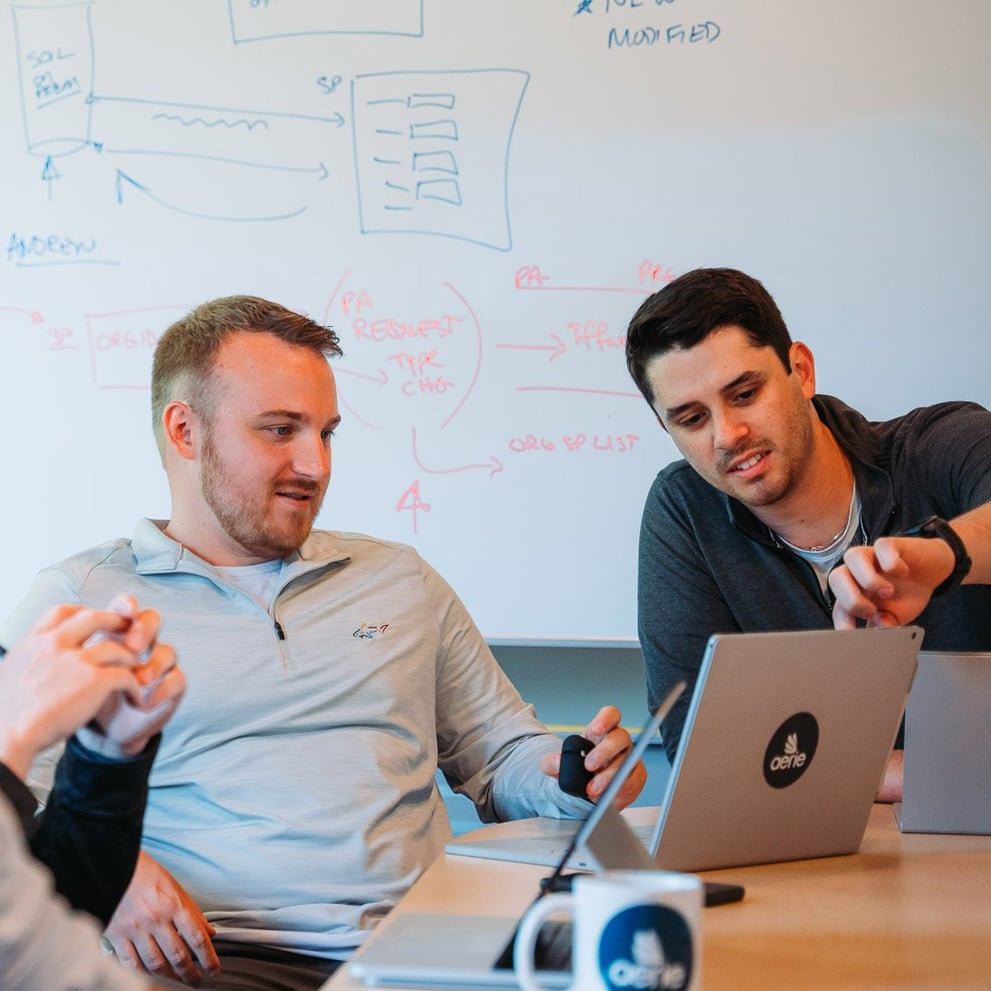 We believe that our organization can build a unique ecosystem that is profitable for all stakeholders. Our number one objective is to solve the business problems facing our customers, their staff, and their affiliates. We believe that satisfying customer needs will result in prosperity that we can leverage to reinvest in our loyal employees and communities where we live, work, and love.
We commit to building partnerships with our customers through effective collaboration and teamwork. Understanding our customers and their needs is essential to meeting our objectives. In order to do so effectively, we must constantly strive to maintain industry-leading innovation and expert knowledge.
In an ever-evolving industry, we feel it is paramount that we provide our employees with the opportunity to gain new knowledge and skills that benefit not only us and our consumers, but the individual and their future.
We are dedicated to supporting our communities. We encourage all stakeholders to volunteer and donate to organizations that they feel passionate about. Aerie is dedicated to leading by example by reinvesting wealth into these very communities. We believe it is essential that we provide our employees with fair and adequate compensation in order to aid in their desire to give back and support.
Finally, it is important that we not only sustain this ecosystem, but also improve it, by holding ourselves accountable to high ethical standards and supporting all stakeholders to the best of our ability. Dedicating our daily efforts to each stakeholder in unique ways encourages growth of all allowing our ecosystem to expand. With this expansion comes a wider reach, greater impact, and more support for those who need it most.
Benefits
Educations/Training: Approved training and/or educational classes available up to $5,000 per year
Health/Dental: Employer pays 100% of the cost of health premiums
Insurance/Vision
Simple IRA Plan 3% match
Quarterly bonuses
Combined Time off: 4 weeks paid per year
Holidays: 11 days paid per year
Our Ecosystem