Unlock Possibility
Our team packs a big punch when it comes to role-based, process-driven solutions designed, developed, and delivered hand in hand with Microsoft and our industry leading clients.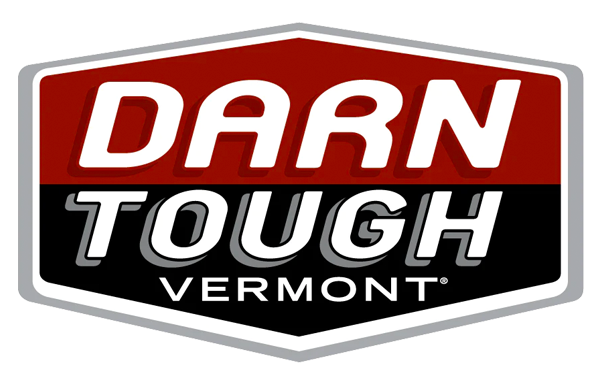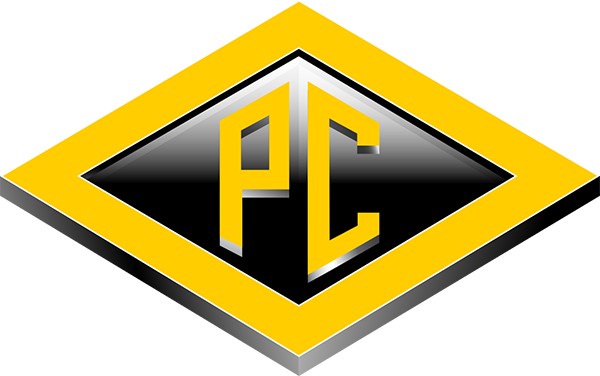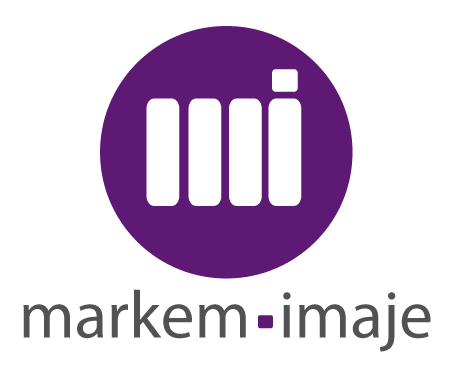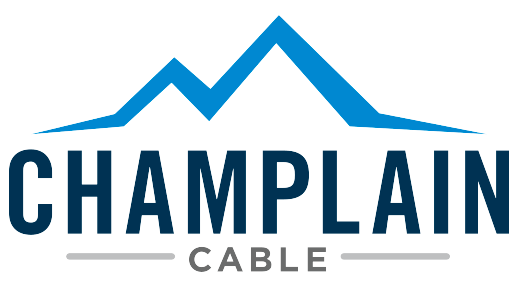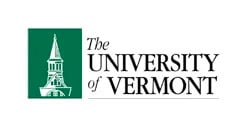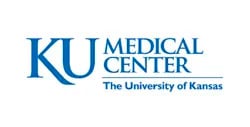 Turn obstacles into opportunities
Our mission is to understand your people and process. Our experience working with customers as a Microsoft Partner enables us to develop the right solution for your needs and make the best use of Microsoft products. Our Microsoft consulting services help clients optimize products with configuration enhancements, and create custom apps from the ground up that make teams as productive as possible.
Innovative solutions for your business
We develop innovative applications for a wide range of businesses, using the latest and most advanced Microsoft technologies available.
As a Microsoft Silver Partner with over 10 years in the tech industry, you can rest assured that you are in good hands.
Our Microsoft consultants use the Power Platform, Sharepoint, Azure, Viva, Dynamics 365, and Microsoft 365 to develop custom applications tailored to your business needs.
Our business applications are designed to be scalable, reliable, and secure, while providing the most up-to-date technology to meet the needs of your business.
"I really liked their knowledge and style. They were really committed to understanding our needs, and made recommendations that were better than what we could come up with on our own. They are good at what they do, and they are humble about it. We can't wait to see what's next."
TOUCH
Managed Cloud Services
Effortlessly focus on your core business while we support and maintain your Microsoft Cloud solution.
TOUCH
Licensing Optimization
Aerie will help maximize your company's license and maintenance budget.

Unlock Possibility
Get in touch with one of our experts today to explore the best solution for your business.