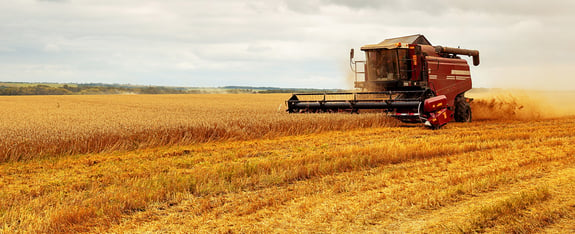 Our work for
The Andersons
Dynamics 365 Implementation
Dynamics 365 Configuration
Centralized, standardized repository of leads and contracts for improved reporting and productivity
About The Andersons
The Andersons Inc's recent acquisition, Lansing Trade Group, is one of the nation's premier, independently owned commodities trading companies. Lansing trades whole grains, feed ingredients, and energy products via all modes of transportation in North America and internationally. With headquarters in Overland Park, Kansas, they have offices across the United States and in Brazil, China, Canada, and the United Kingdom.
The Challenge
Lansing used an ad hoc combination of Outlook contacts, Excel spreadsheets, email, and ACT to manage contacts, trades, contracts, notes, and information regarding future actions relating to them. They had no centralized, standardized repository of data that would allow them to share, report, and act on this information in a cohesive, productive way.
The Solution
Starting from a simple list of contacts, Aerie worked with Lansing Merchandising Assistants and Traders to transition contact management to Dynamics 365. Using Dynamics 365 provided an opportunity to integrate contacts with accounts, contracts, and functions in other business units at Lansing.
Starting from a pilot group of 25 users, the Lansing team quickly realized the value of Dynamics as a means to provide deep insight into their sales process. Eventually leveraging more CRM (customer relationship management) features like Power BI reporting, the solution gave Lansing real-time visibility into forecasting daily trade activity in a whole new way.
The early definition and documentation of Lansing's business process helped accelerate the successful transition to Dynamics 365 online. Aerie completed a full migration of content to Dynamics 365 along with updated reporting and training for the sales team in under 6 weeks. Today, Lansing is extending their use of Dynamics as a CRM platform and broadening the scope of reporting within the organization to provide insight to both operational and finance teams as well.

Unlock Possibility
Get in touch with one of our experts today to explore the best solution for your business.