Dynamics 365


Achieve more with less

Enable your organization to quickly adapt and innovate by creating a hyper-connected business that links people, data, and processes, driving increased efficiency and cost savings across teams.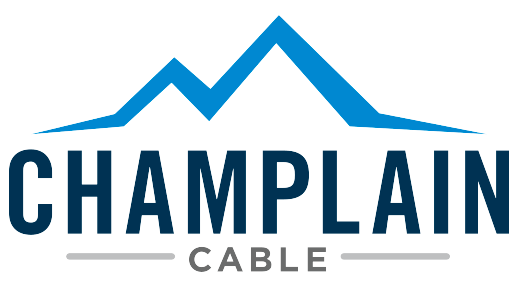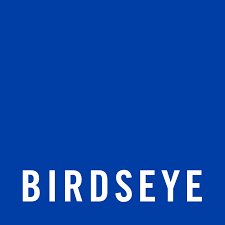 Personalized Dynamics 365 implementation
Convert relationships into revenue and close deals faster using greater customer insights and simplified business processes. Microsoft Dynamics 365 offers an end-to-end business application that drives business growth and improves productivity. With applications for sales, customer service, field service, talent, and finance & operations, Dynamics 365 provides a comprehensive view of your customers and operations so you can make decisions that account for all aspects of your business.
Dynamics 365 solutions
Opt for any combination of Dynamics 365 applications to seamlessly integrate with your current systems and create a unified solution that links every aspect of your business, connecting you with each and every customer.
TOUCH
Field Service
Learn how to provide exceptional service experiences that exceed customer expectations.
TOUCH
Finance + Operations
Discover strategies to enhance financial transparency and track your business operations in real-time.
TOUCH
Business Central
Enhance productivity, smoothen operations and elevate customer engagement by linking and administering your small or medium-sized enterprise.
TOUCH
Customer Service
Attract a loyal customer base by delivering tailor-made, interconnected assistance through various channels, offering a glitch-free, and prompt, precise solutions.
TOUCH
Sales + Marketing
Use digital selling to connect with potential buyers wherever they may be, allowing you to foster stronger relationships and close additional deals.
TOUCH
Project Service Automation
Project Service Automation
Boost your project performance and profits with one solution that assists you in obtaining more contracts, optimizing resource management, and speeding up project delivery.
Our process managing your Dynamics 365
We take pride in our swift, efficient processes. Starting from the Envision phase all the way through the completed solution, and if we're lucky, during our next project with you!
Envision
Define high level objectives, aligning data, processes, and teams.
Onboard
Build the information architecture and create custom entities.
Drive Value
Manage data and train employees on how to get the most out of Dynamics.
"I'm less concerned about 'how' to get data up there, and more about 'why.' There has to be a sensible goal at the end of each piece of information. That's why I love working with Aerie... the focus is always on our goals."
Expected outcomes from Aerie Dynamics 365 Consultants
Training
Learn from our experts how to optimize your processes, meet business goals, and adapt as your needs change.
Discovery & Analysis
Together we gather requirements, analyze data, and map out processes to ensure a successful implementation. We will help you identify pain points, streamline processes, and improve data quality to drive better decision-making.
Support & Expertise
We work closely with your business to equip you with the skills and knowledge to manage Dynamics 365 solutions.
Get me setup on Dynamics 365!
Book a meeting to discuss how Aerie can get you started on Dynamics 365.
Dynamics 365 workshops
We work collaboratively with clients to ensure business objectives are met.

Our solutions focus on working closely with team members in a series of workshops, making sure they have the skills and knowledge to succeed in Dynamics 365.

We offer workshops to give users a deep understanding of taking full advantage of all Dynamics 365 features.

Unlock Possibility
Get in touch with one of our experts today to explore the best solution for your business.