Healthcare & Insurance


Connected solutions for accessible, affordable care

Get the most out of Microsoft for a game-changing healthcare experience that leaves your patients feeling great.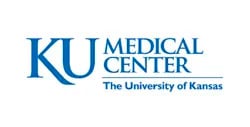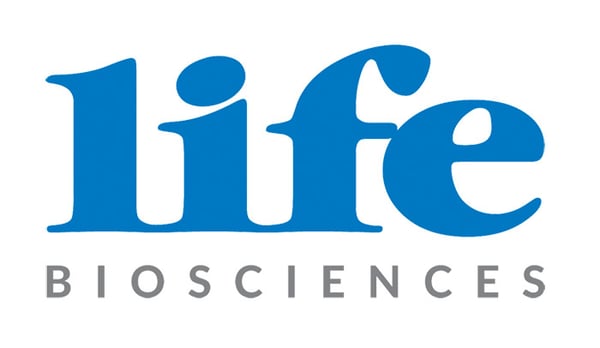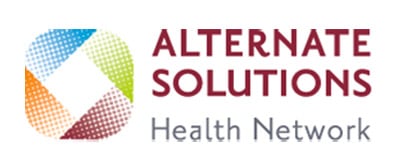 Leading the way in healthcare innovation
The healthcare industry has undergone significant stress in the last year. To meet customer needs, providers must offer reliable care both in-person and virtually, creating a need for connected health solutions, cloud-based digital pathology applications, and remote workforce capabilities. This requires partnering with digital services and solutions providers that understand the unique challenges facing the industry. Consumers expect accessible and affordable care regardless of their location, making highly personalized experiences a top priority.
At Aerie, we help clients meet these expectations through intelligent cloud-based solutions that increase resource capacity, boost workforce productivity, provide personalized services and improve care quality. As healthcare companies partner with us along with leading industry groups, we are improving healthcare experiences for everyone.
The Cloud for Providers
Personalized insights
The combination of technology and human creativity has ushered in a new era in healthcare, with people at the forefront of care delivery. The use of cloud technology is a key enabler of this shift, providing real-time insights for better decision-making.
By adopting cloud technology, healthcare providers can leverage automation and AI to free up staff for more meaningful tasks, while also delivering personalized experiences that drive business growth. This shift from reactive to proactive care can lead to improved outcomes such as reduced readmission rates and better management of chronic conditions.
Drive growth
Healthcare payers are also turning to the cloud to drive strategic growth and improve member experiences. By becoming more insight-driven through the use of new technologies, providers can streamline their processes and develop innovative new products and services. Cloud technology is foundational to this transformation of healthcare.
Simplify Your Intranet
Streamline processes
We understand that creating an efficient and effective healthcare intranet can be a complex and challenging task. Our team is here to alleviate any concern you may have. With over a decade of experience in designing and implementing intranets for healthcare organizations, both large and small, we have refined our expertise and streamlined the process to make it easier for you.
Boost employee engagement
Our passion lies in simplifying the setup of an intranet that will boost employee engagement and provide operational value across your entire healthcare organization. We believe in establishing a strong foundation that can expand over time, supporting your ever-evolving business needs.
"The social connections our employees made from our new Aerie Intranet meant the site's return on investment literally happened on day one."

Unlock Possibility
Get in touch with one of our experts today to explore the best solution for your business.