Recently, Microsoft and the Dynamics 365 team published the release plan for 2020 Release Wave 2. It contains the features being launched between this fall and early spring for Dynamics 365. To find the new features I highlighted recently, click here. Quick links for features in both the Dynamics 365 and Power Platform track can be found here.
Sales
Simplify your document workflows with enhanced PDF capabilities
Previously launched was a feature to automatically create PDF's based upon the word templates managed in D365 for OOTB entities like Quotes. Now that will be extended to custom entities as well.
Be more productive with new capabilities for the enhanced email experience
A more consistent email experience while composing emails plus a MUCH more intuitive file attachment process is coming.
Customer Service
Rich text control with embedded images


A long-awaited feature to enable rich text on a text field. This will greatly improve efficiency and productivity.

Customer Service new multisession app


This will enable to the management of multiple cases at the same time.
Field Service
Embedded optimizer within schedule board


Improvements to the schedule board booking process in order to automatically optimize bookings.
Enhanced skills-based matching in resource scheduling optimization
This new skills optimizer will find and choose the resources that have the least common denominator, the minimum skill level required to complete a task.
Human Resources
Benefits management Common Data Service entities


New Common Data Service entities will help build integrations into 3rd party payroll and benefits providers. Plus the ability to extend with Power Automate, Power BI and Azure Functions.
Marketing
Complete redesign of the customer journey canvas will make building them more intuitive.




Build customer journeys more efficiently using the new canvas experience.

Run webinars and meetings using direct integration with Microsoft Teams
Stay tuned as more features for Dynamics 365 get rolled out!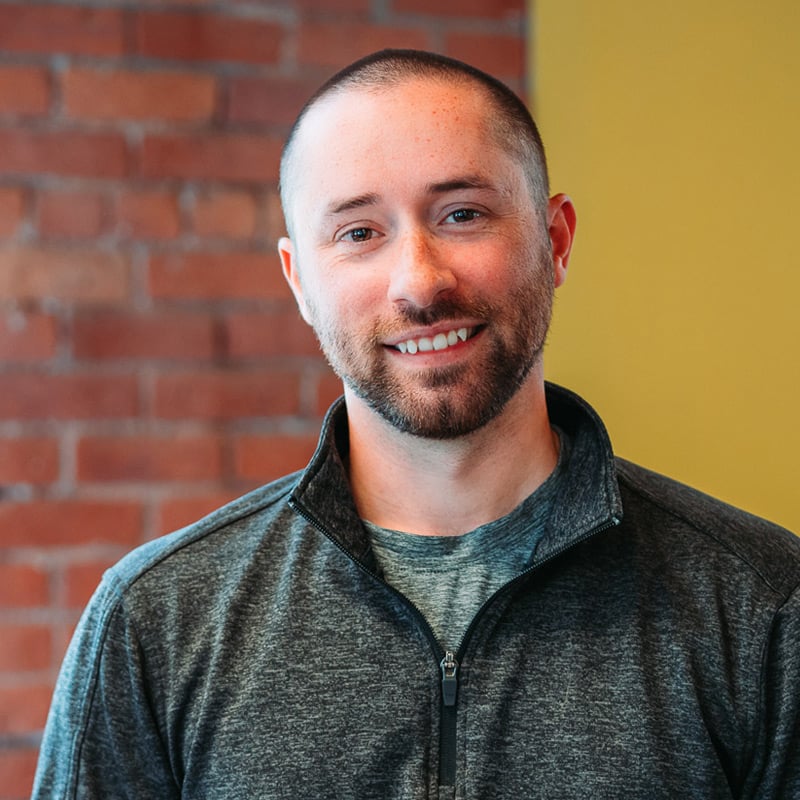 Bernie Thibeault
After dedicating six years to us, Bernie has left Aerie. He first joined on the business development side but found his true calling as a Solution Engineer for Dynamics 365 and the Power Platform. Bernie had become our go-to resource for these solutions and made a significant impact while at Aerie. We're grateful for his contributions and wish him all the best in his future endeavors.