Microsoft has announced that support for Windows Server 2012 and 2012 R2 will be coming to an end on October 10, 2023. This means that after this date, these products will no longer receive security updates, non-security updates, bug fixes, technical support, or online technical content updates.
3 Next Steps to Take:
If you are currently using Windows Server 2012 or 2012 R2 and cannot upgrade to the next version, Microsoft offers Extended Security Updates (ESUs) as a solution. ESUs are available for free in Azure or can be purchased for on-premises deployments. For up to three years, these updates will provide continued security support and ensure the stability of your systems.


Migrating to Azure is another option that comes with some great benefits. By moving your applications and databases to Azure, such as Azure VMware Solution, Azure Stack HCI, Virtual Machines, or Dedicated Host, you will be eligible for up to three years of free Extended Security Updates. Additionally, Azure Hybrid Benefit allows you to leverage your existing Windows Server and SQL Server licenses.


For those who prefer to remain on-premises, upgrading to Windows Server 2022 is recommended. Alternatively, you can purchase Extended Security Updates specifically designed for Windows Server 2012, providing you with security updates for up to three years. These ESUs can also be automatically deployed on-premises using Azure Arc, while extending Azure's security and governance features to your environment.


Eager to learn more? You're in luck. We recently brought on an Azure Expert - Eric Flanders. Staying up to date with the latest security measures is crucial for the smooth and secure operation of your systems. Get in touch today to receive a free evaluation of your systems. Let's enhance your cyber security together!
Source: Microsoft Lifecycle - Windows Server 2012 R2 End of Support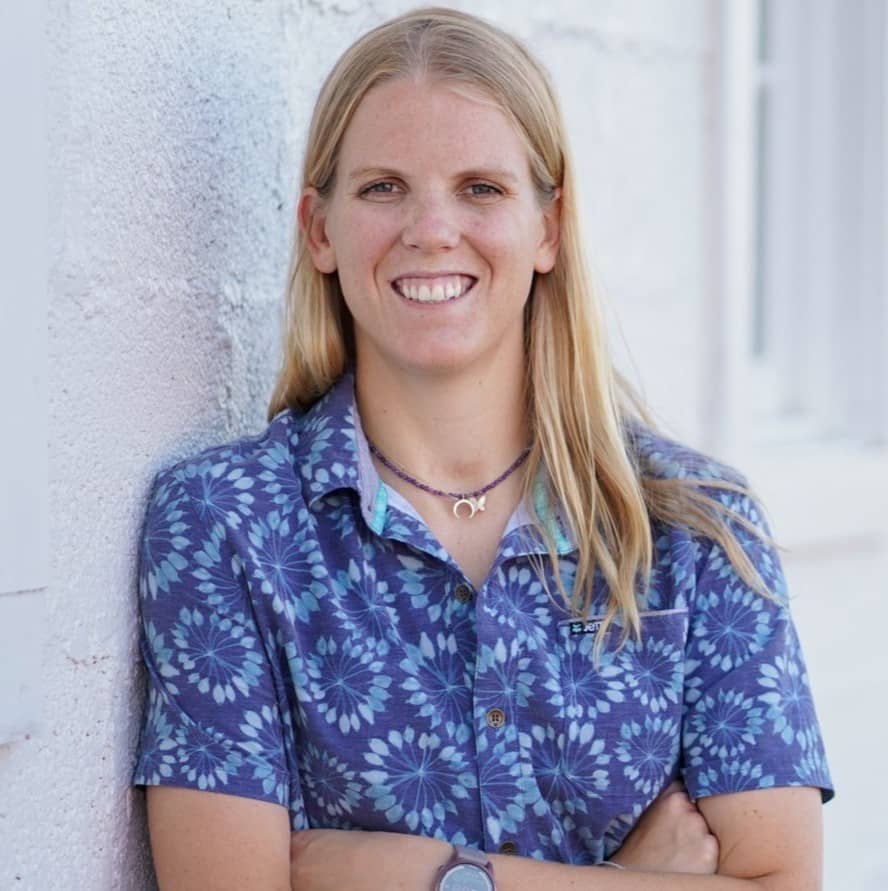 Sarah Fisher
Sarah leads Aerie's marketing efforts and the sales team in the Western region. With a strong emphasis on collaboration and customization, she ensures the delivery of high-quality solutions tailored to the specific needs of our clients. Sarah's commitment to continuous learning is evident in her mastery of Microsoft products and technologies, including Dynamics 365, Power BI, and Azure. These tools enable her to drive data-driven decision making, enhance customer engagement, and design cloud-based solutions.