For those who want a quick answer:
The Common Data Model (CDM) is a standardized, modular, extensible collection of data schemas published by Microsoft that are designed to make it easier for you to build, use, and analyze data. This collection of predefined schemas—consisting of entities, attributes, semantic metadata and relationships—represents commonly used concepts and activities, such as Account and Campaign, to simplify the creation, aggregation, and analysis of data. - Microsoft
(Note: in 2020, Microsoft renamed CDM to Dataverse).
For those looking for more detail:
The CDM is a common data structure that you should use to build out all of your business applications for consistency in entities, attributes and relationships. More simply, a CDM facilitates data management and application development by unifying data into a known form. This way, you can use data across multiple applications without having to manipulate the data, saving time, aggravation and money .
Here is an example:
Scenario 1: You're a company that sells and manufactures widgets. Your sales, manufacturing and accounting departments all manage their own business processes and data within their own application. That's 3 applications. AKA, your IT department's worst nightmare. And each individual application may have different data structure and records for the same Accounts data. Sending/receiving data from one system to another may require custom attribute mapping and some data may not make it.
Scenario 2: You're a company that has motivated executives who have had their ears to the ground on Microsoft's digital transformation message. You also sell and manufacture widgets. You have since converted all of your business applications into the CDM and your Sales, Manufacturing and Accounting teams all share the same set of Account data. No integration needs to take place and your IT department's business expense for Advil has gone to $0. Building out additional business applications is a breeze — since the core of your application has already been built for you.
Which company do you think has the leg up on their competition?
Aerie offers one-day workshops that teach users how to use Microsoft Dataverse (previously CDM) to store and manage business data. Contact us to learn more!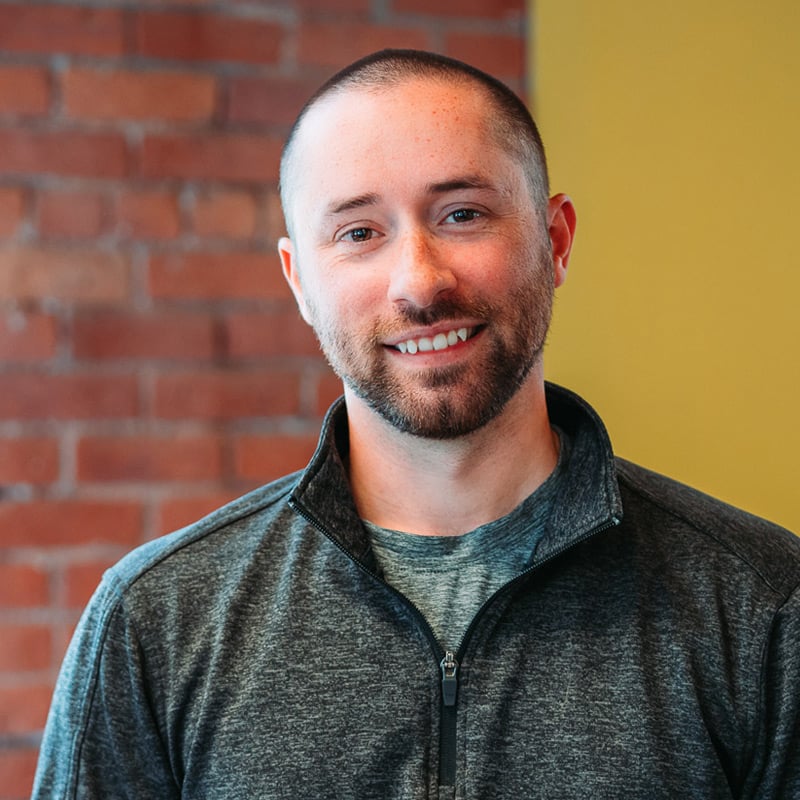 Bernie Thibeault
After dedicating six years to us, Bernie has left Aerie. He first joined on the business development side but found his true calling as a Solution Engineer for Dynamics 365 and the Power Platform. Bernie had become our go-to resource for these solutions and made a significant impact while at Aerie. We're grateful for his contributions and wish him all the best in his future endeavors.