Meetings without these key elements are time wasters. Learn how to keep your audience engaged and accomplish your objectives by running productive and efficient meetings.

We've all been to meetings with:
No agenda,
Too many (or missing) attendees,
No one taking meeting notes,
No follow up.
As a Project Manager and consultant, I've attended a LOT of meetings. Too often I see meetings being used as a crutch to avoid documenting key information and a stop gap for communication process failures.
One of our core beliefs at Aerie Consulting is that "Every Organization is in its own unique state of chaos". Meetings can contribute to that chaos, or they can help alleviate it.
Managing effective meetings is not easy: it takes preparation and skill. When utilized correctly, meetings can be a key driver in project success. So let's look at a few options to make meetings matter with Microsoft Teams.
A meeting is NOT a place to spend 10 minutes messing around with logins, speakers, dial in phone #s, etc.
Alternative: Have you tried Microsoft Team Meetings with Skype for Business? It is ideal for scheduled and ad hoc meetings with audio and video options. I love the immersive meeting experience, and am excited about the NEW whiteboard and meeting notes features!
A meeting is NOT a place for attendees to read documents (yes, that means long winded PowerPoint Slides too!)
Alternative: Identify Pre-requisites in the meeting invite – If there are key reference documents, make sure to include links to the documents in the meeting invite, so that all of your attendees have reviewed the information before the meeting.
A meeting is NOT a place to edit a document line by line.
Alternative: Use Microsoft Teams document collaboration functionality to have team members comment and collaborate on documents before the meeting, and use the meeting to confirm key decisions and clarify more complex considerations.
A meeting is NOT the place to exclude remote employees.
Alternative: Utilize video chat. Share screens. Use a virtual white board. Did I mention check out Microsoft Teams!!
At Aerie, we utilize Microsoft Teams as our project team collaboration epicenter. All project team members can access information as needed, and they do not need to wait for a meeting to review recent decisions, documents, etc.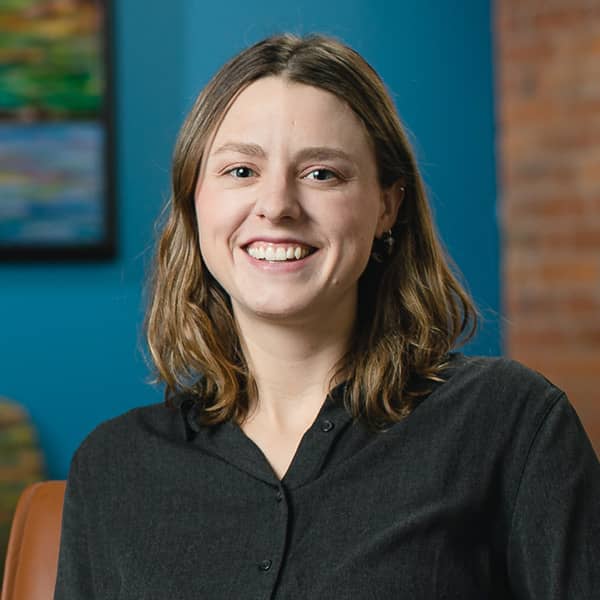 Brooke Fleming
Brooke is a Solution Engineer and Project Lead at Aerie, with extensive expertise in Microsoft 365 and Power Platform. Her experience in M365 support has enabled her to resolve clients' issues, ranging from complex business processes to simple bugs. Brooke is adept at leading teams in SharePoint migrations, building Power Apps, and training users to better utilize M365 tools. She has a comprehensive understanding of how various Microsoft tools integrate to form cohesive business solutions.