Your boss may be a busy person. They may be out of pocket some days but still want to stay up to date on the sales process. This flow is an example of how to send text messages with Flow using Twilio. (Before you use Twilio in your Flow, you should create an account on their website and sign up for a trial).
To start:
Create your trigger from Dynamics 365, e.g. "When a record is updated"

Select the organization, this will give you all of your Dynamics 365 instances (Sandbox, production, test…. Etc.)

Choose the entity from which you would like to run the flow.
4. Now set a condition for when opportunities are won.
5. In our Yes/No condition, add an action in the "Yes" side for Twilio: Send Text Message. (If you have not created a trial Twilio account, you will need to do so). The "from" phone number will be the Twilio account, the "to" phone number will be your bosses phone number (after you have approved it in Twilio). Now you can set the text message body. This message body can even contain the information about which the opportunity it is regarding.
Want to learn how to create a Flow to auto-post new business to your news feed? Check out this blog.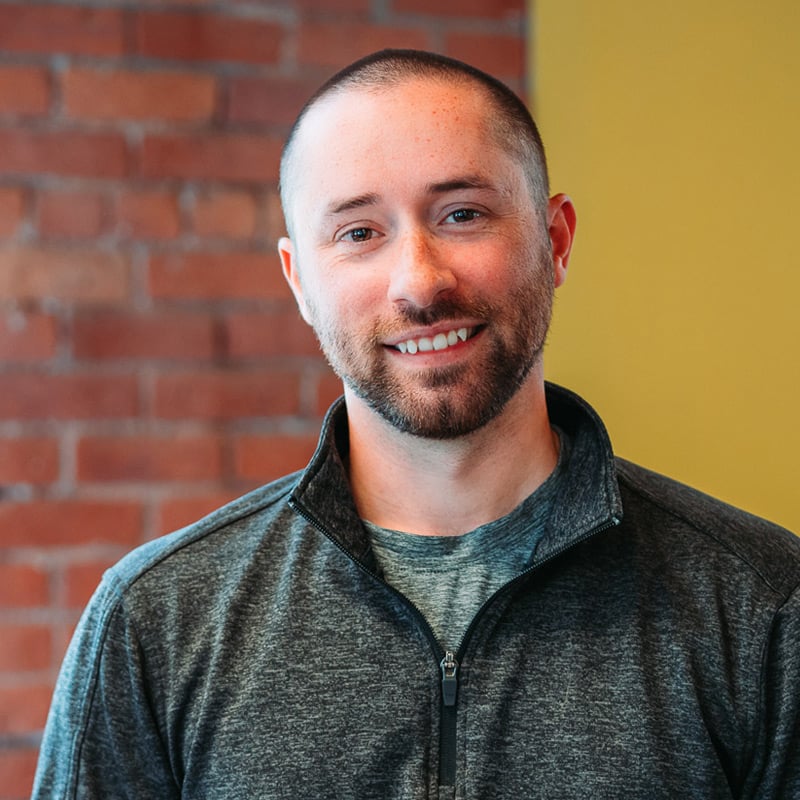 Bernie Thibeault
After dedicating six years to us, Bernie has left Aerie. He first joined on the business development side but found his true calling as a Solution Engineer for Dynamics 365 and the Power Platform. Bernie had become our go-to resource for these solutions and made a significant impact while at Aerie. We're grateful for his contributions and wish him all the best in his future endeavors.