Most people know that you have been able to add Power Apps to individual channels within a team. And you may also know that from the Teams Admin Center, an Administrator can create policies that update the left hand Teams navigation to include Power Apps.
A recent update to Teams has made this even easier for a user to change their personal navigation to include a Power App that they need to access frequently. See below on the steps to follow in order to do this on your own!
Step 1: Go to Power Apps, select the app you want to pin and click "Add to Teams"
Step 2: Click "Download app" to download the .zip file
Step 3: Open Teams, click the Ellipses and "More Apps"
Step 4: Click Upload Custom App and select the zip file
Step 5: Add the App
Step 6: Pin the app, drag and drop to position it where you'd like
Step 7: You're done! The app will start working in a full page in Teams
Learn more about Aerie's PowerApps services: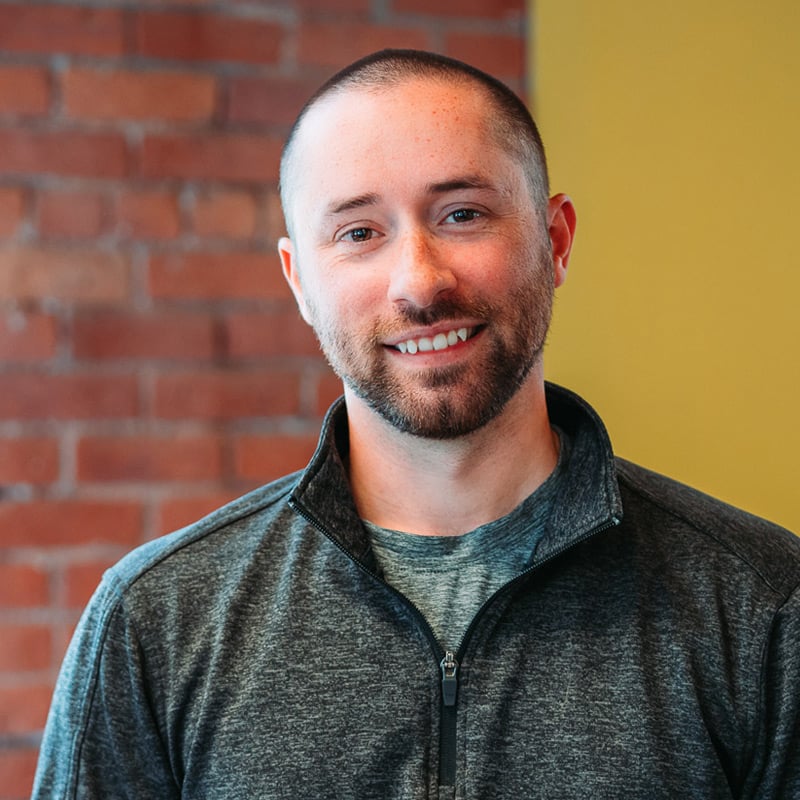 Bernie Thibeault
After dedicating six years to us, Bernie has left Aerie. He first joined on the business development side but found his true calling as a Solution Engineer for Dynamics 365 and the Power Platform. Bernie had become our go-to resource for these solutions and made a significant impact while at Aerie. We're grateful for his contributions and wish him all the best in his future endeavors.