Microsoft has provided a free, downloadable or embeddable, Power BI Report sample using COVID-19 data for the US. This report can be used as is, or customized to leverage the COVID-19 data and report capabilities to compare to your regular business data.
About the report
You can use the embed code below to embed this report wherever you would like:
<iframe width="1600" height="900" src="https://app.powerbi.com/view?r=eyJrIjoiMmI2ZjExMzItZTcwNy00YmUwLWFlMTAtYTUxYzVjODZmYjA5IiwidCI6ImMxMzZlZWMwLWZlOTItNDVlMC1iZWFlLTQ2OTg0OTczZTIzMiIsImMiOjF9" frameborder="0" allowFullScreen="true"></iframe>
Make note, you may need to adjust the iFrame size.
Or, you can download the PBIX file itself and make your own customizations and bring in your own data here: download the .pbix file (here).
Report Capabilities
Filter by Date
Filter cases by State

Click on the State you would like to select in the left hand chart.
Watch as the visuals filter to that states numbers.
Drill Through to the County View

Right click on the left hand visual for the state you would like to select.
Drill Through to County View

View the Metrics by County
Customize the Report
Choose the data you would like to bring in (in my case, we want to view account and sales numbers from Dynamics 365 Sales - I'm not going to walk through all the transformations we made here)
Create your visuals

Save your report
Publish to Power BI Service
(show in Power BI service)

Configure a scheduled refresh for your data sources
Share in Teams or SharePoint to distribute
(image shared in teams)

Learn more about Aerie's Power BI Services.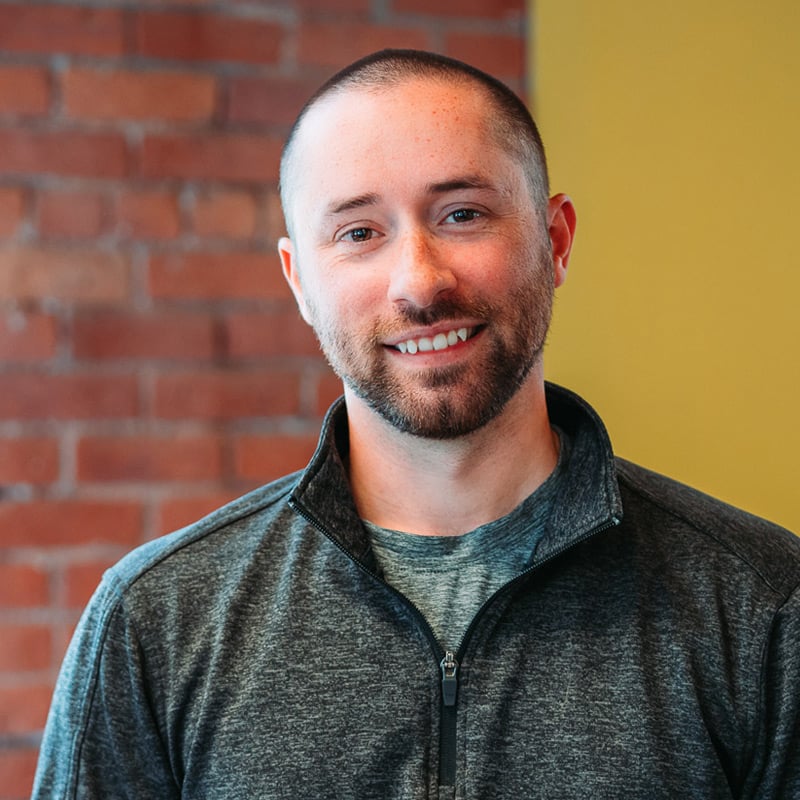 Bernie Thibeault
After dedicating six years to us, Bernie has left Aerie. He first joined on the business development side but found his true calling as a Solution Engineer for Dynamics 365 and the Power Platform. Bernie had become our go-to resource for these solutions and made a significant impact while at Aerie. We're grateful for his contributions and wish him all the best in his future endeavors.