Learn about upcoming changes to multifactor authentication for Microsoft Entra ID Users (Azure Active Directory)
Starting September 15, 2023, Microsoft is taking a significant step to enhance the security of its Entra ID users. If you're a user or administrator of a Microsoft Entra ID tenant, this change is especially relevant to you.
What's Changing?
From September 15, 2023, Microsoft will begin prompting users who currently authenticate using SMS and voice methods to set up the
Microsoft Authenticator app
when they sign into their work or school account. This transition will be rolled out gradually over a span of six weeks.
This enhancement is part of Microsoft's continuous efforts to bolster security. The shift to the Microsoft Authenticator app offers a more robust form of multifactor authentication compared to the traditional SMS and voice methods.
Who Will Be Affected?
This change will predominantly impact Microsoft Entra ID (formerly known as Azure Active Directory) tenants that have the registration campaign feature set to the Microsoft managed state.
What Should You Do?
As an administrator:
Inform Your Users: To ensure a smooth transition and avoid any potential confusion, it's crucial to inform all users in your organization about this upcoming change before September 15, 2023.
Educate Them About the Prompt: When users sign into their work or school account post this date, they'll encounter a prompt to set up the Authenticator app. They have the option to install it immediately or skip the prompt. However, it's essential to note that they can only skip this prompt up to three times. After that, the installation becomes mandatory.
Guide Them Through the Installation: If users choose to install the app, they'll need to click on 'Next' on the prompt, which will guide them through the Authenticator app setup process.
Need More Information or Support?
We at Aerie are happy to help! Book a meeting with our experts by clicking the button below!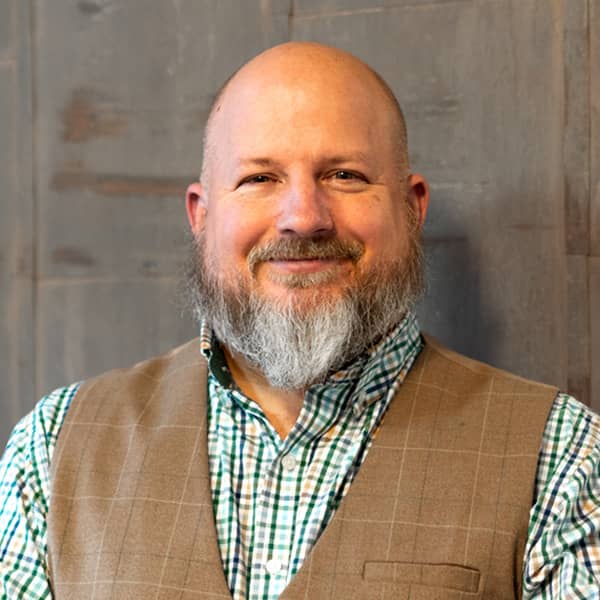 Ben Peterman
Ben's thirst for learning and working with people, together with his extensive experience with Microsoft licensing optimization, make him a perfect fit for Aerie, where he helps our clients translate their business challenges into solutions.