In today's ever-evolving technological landscape, the importance of reliable and efficient IT services cannot be overstated. At Aerie, we understand how integral these services are to the smooth operation of your business.
This article will provide an overview of Managed IT services pricing for 2023, tailored specifically to our offerings at Aerie.

The Value of Managed IT Services
Managed IT services are more than just a cost to your business - they're an investment in efficiency, security, and productivity. By outsourcing your IT needs to Aerie, you allow your team to focus on what they do best, while we handle your technology needs.

Factors Influencing Pricing
Several factors influence the cost of Managed IT services. These include the size of your business, the complexity of your network, the level of support needed, and the specific services you require. At Aerie, we offer customized solutions that fit your unique business needs and budget.
Pricing Models
There are several pricing models in the Managed IT services industry:
Per Device: This model charges a flat fee for each device supported. This is suitable for businesses with a clear understanding of their device inventory.

Per User: This model charges a flat fee for each user, irrespective of the number of devices they use. It's a good fit for businesses with employees using multiple devices.

All-Inclusive: This model offers all services for a flat monthly fee. It provides the most predictability in budgeting and is ideal for businesses wanting comprehensive support.
At Aerie, we believe in transparency and work with you to choose the pricing model that is most beneficial for your business.
Why Choose Aerie?
At Aerie, we go beyond providing IT services. We partner with you to understand your business objectives and align our IT solutions accordingly. Our experienced team is committed to delivering high-quality solutions that increase efficiency, foster innovation, and drive growth.
Remember, the cheapest solution is not always the best. The right Managed IT services provider is an investment that pays off in improved productivity, reduced downtime, and peace of mind.
With Aerie, you're not just getting a service provider, but a partner dedicated to supporting your business's success. For more information about our Managed IT services pricing, please get in touch with us today.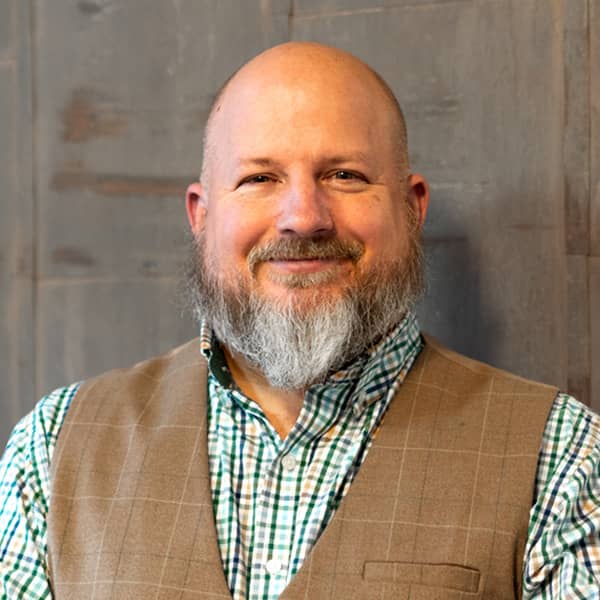 Ben Peterman
Ben's thirst for learning and working with people, together with his extensive experience with Microsoft licensing optimization, make him a perfect fit for Aerie, where he helps our clients translate their business challenges into solutions.