Sales have always been the lifeblood of a business, and with the rise of technology, it has become more important to keep up with the latest trends and tools to stay ahead in the game. The good news is that Microsoft Dynamics 365 Sales is here to help you stay afloat in the ever-evolving world of sales. This cloud-based CRM platform by Microsoft offers a host of features and functionalities to help you boost your sales productivity. In this blog post, we'll take you through a comprehensive journey of Dynamics 365 Sales and how it can help you elevate your sales game.

Streamline your sales processes
One of the biggest advantages of Dynamics 365 Sales is that it allows you to streamline your sales processes. With its intuitive UI and automated workflows, you can easily track leads, identify opportunities, and convert them to sales. You can also automate repetitive tasks such as data entry, follow-ups, and approvals, which can save you a lot of time and effort. The platform provides you with real-time insights and analytics, allowing you to make data-driven decisions and optimize your sales strategies.


Nurture customer relationships
Building and maintaining customer relationships is crucial to the success of your business. Dynamics 365 Sales offers several tools to help you nurture these relationships. For example, you can create a 360-degree view of your customers, including their preferences, purchase history, and feedback. This information can be used to personalize your communication and provide them with a tailored experience. You can also use the platform to send automated personalized emails, track customer interactions, and manage customer feedback, providing you with valuable insights to improve your services.

Collaborate effectively
Effective collaboration is key to any successful sales team. Dynamics 365 Sales provides a centralized platform for your team to work together seamlessly. You can assign tasks, share files, and communicate within the platform, reducing the need for long email chains and messy project management tools. The platform also integrates with Microsoft Teams, allowing your team to collaborate in real-time and stay on top of their tasks.


Improve Sales Performance
Dynamics 365 Sales provides a range of features to help you monitor and improve your sales performance. The platform offers advanced analytics and reporting capabilities, enabling you to track sales metrics such as win/loss ratio, lead conversion rate, and sales pipeline. These insights can help you identify areas of improvement, optimize your sales strategies, and forecast future revenue streams. You can also use the platform to set targets, create individual sales plans, and track achievements, providing your team with clear objectives and motivation to perform better.

Scalable and Customizable
Dynamics 365 Sales is a highly scalable and customizable platform that can be tailored to your business needs. Whether you're a small business or a large enterprise, the platform can be easily adapted to fit your sales processes, workflows, and goals. You can choose from a range of features and functionalities and add or remove modules as your business grows. The platform also integrates with other Microsoft applications such as Power BI, PowerApps, and Outlook, providing you with a holistic view of your sales operations.


Dynamics 365 Sales is an all-in-one CRM platform designed to help businesses streamline their sales processes, foster customer relationships, collaborate effectively, and improve sales performance. With its range of features and functionalities, the platform provides you with real-time insights and analytics, enabling you to make data-driven decisions and optimize your sales strategies. It is highly scalable and customizable, allowing you to tailor it to your business needs and grow with your enterprise. So, if you want to stay ahead in the competitive world of sales, Dynamics 365 Sales is a platform you should definitely consider.
Reach out today to see how your business can best utilize Dynamics 365 Sales.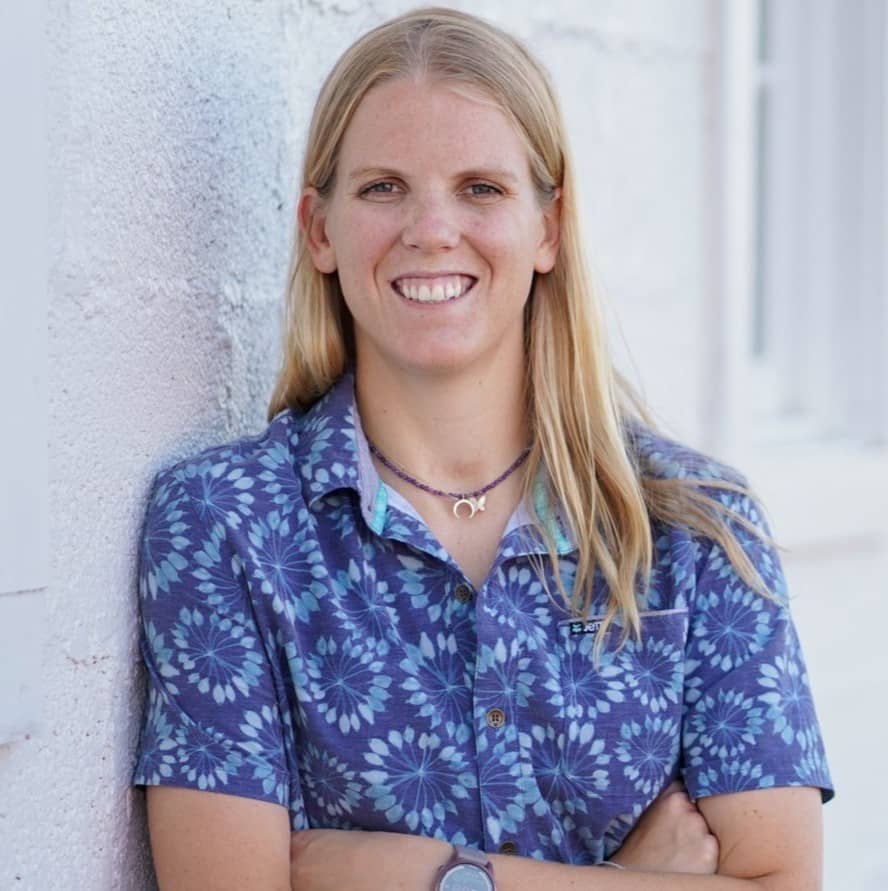 Sarah Fisher
Sarah leads Aerie's marketing efforts and the sales team in the Western region. With a strong emphasis on collaboration and customization, she ensures the delivery of high-quality solutions tailored to the specific needs of our clients. Sarah's commitment to continuous learning is evident in her mastery of Microsoft products and technologies, including Dynamics 365, Power BI, and Azure. These tools enable her to drive data-driven decision making, enhance customer engagement, and design cloud-based solutions.