What It Is, How it Works, and How to Use It To Maximize Your Bottom Line
A few short decades ago, we would have never imagined that employees from one organization could be located around the globe, all working collaboratively on their next big project. In today's world, teams are in different locations working productively is just a normal day of work! While technology has changed demonstrably in recent years, the increased collaboration and communication amongst colleagues in different places is aided by the use of an intranet.
Whether you are familiar with intranets or are just now jumping into all this powerful resource can offer, our expert SharePoint consultants are here to help ensure your company stays integrated and productive, with an intranet your employees can't wait to use. But first things first, let's answer this question: what exactly is the intranet?
Understanding the Intranet
An intranet is the home base for your organization stored on the web (for Microsoft users, you may have heard of the intranet solution known as Sharepoint.) The purpose of an intranet is to serve as a landing point for your business to store files, host business applications, communicate, access information, and more, no matter where in the world they may be.
Imagine your intranet as a virtual office space. You want to ensure that employees who enter have access to everything they do need and aren't bombarded with information they don't. Additionally, a correctly planned intranet will ensure employees feel engaged and connected (even if your team is fully remote!). So how does one create a warm, welcoming, and functional intranet for their business? In the following section, we'll outline the main pillars of an intranet using SharePoint features:
Benefit 1: Easy Access to Relevant Information
Updated Homepage
Your homepage is the gateway to your website, so make sure it is up to date! This homepage should use SharePoint web parts to display the types of content and information that your users want to see, and it should be constantly updated. (If someone visits your site and it's the same thing they saw last week, then they are less likely to waste their time returning!). Putting key company events at the forefront, along with recent news and important documentation is critical for employee engagement.  
Clear Navigation
An intranet needs to make it easy to find important information like company policies, events, benefits, and more. Ensure your intranet has clear and consistent navigation! Additionally, your intranet should have all departments and key organizational structures listed and organized in the site navigation for clarity and ease of use.
Benefit
2: Organized Libraries
Document Libraries
All Intranets have important documents. Displaying these document libraries on site pages or linking to them from these pages helps users find what they need, right when they need it. Additionally, an information architecture with tagged content so that users can browse by different categories is especially helpful in a large intranet with a ton of files.  
People Directories
We encourage organizations to have pictures of their employees loaded into Microsoft 365 so they can be seen in a custom People Directory-like application. These profiles can be customized to provide information like job titles, tasks, and contact information to easily keep your team connected.
Benefit 3: Sense of Community
Employee Recognition
The community-like aspect of a company-wide intranet cannot be understated! Having a dedicated place on SharePoint to recognize employees for their hard work raises morale. Furthermore, a space for employees to recognize and engage with other employees strengthens relationships. A custom app, like the Shoutouts App, is a great place to display employee efforts.
Company-Specific News
News posts can illuminate company and employee accomplishments. Allowing users to post exciting new developments for the company and having the comments turned on allows more engagement and a renewed sense of purpose and excitement for the project at hand.
Making the Most of Your Microsoft Intranet Services
Not only is a customized intranet a great way to increase productivity and securely store data, but it also provides a powerful resource for connecting your team, no matter where in the world they may be. If you have additional questions about creating a functional SharePoint intranet platform for your organization, reach out! We would love to be able to support you on your productivity goals, from cloud-based solutions to the intranet and beyond.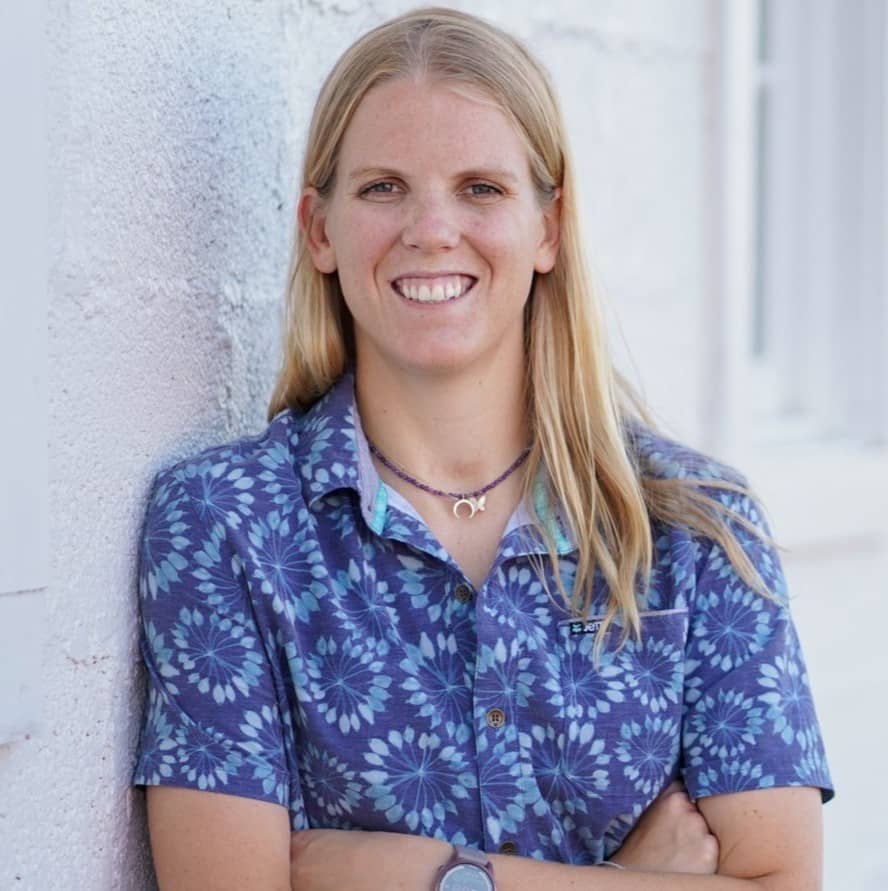 Sarah Fisher
Sarah leads Aerie's marketing efforts and the sales team in the Western region. With a strong emphasis on collaboration and customization, she ensures the delivery of high-quality solutions tailored to the specific needs of our clients. Sarah's commitment to continuous learning is evident in her mastery of Microsoft products and technologies, including Dynamics 365, Power BI, and Azure. These tools enable her to drive data-driven decision making, enhance customer engagement, and design cloud-based solutions.