Last week, Microsoft announced four new products for small and medium-sized businesses:
Microsoft 365 Business Basic
Microsoft 365 Business Standard
Microsoft 365 Business Premium
Microsoft 365 Apps
These are not necessarily new, but a rebrand of the old offerings. This update represents a move away from the Office 365 name and over to the future rebrand of Microsoft 365.
Microsoft stated, "Today, we're simply announcing name changes. But these changes represent our ambition to continue to drive innovation in Microsoft 365 that goes well beyond what customers traditionally think of as Office. The Office you know and love will still be there, but we're excited about the new apps and services we've added to our subscriptions over the last few years and about the new innovations we'll be adding in the coming months."
These are the changes you will see in this rebranding effort:
Business Essentials is now Business Basic
Business Premium is now Business Standard
Business is now Microsoft 365 Apps
Microsoft 365 Business is now Business Premium
The updated branding doesn't tell the whole story, as Microsoft announced some additional features and services that followed a few days later.
Full Azure Active Directory P1 coming to Microsoft 365 Business Premium: See Microsoft Blog post here

.

Microsoft 365 Business Voice
For me, Microsoft 365 Business Voice is the biggest announcement here, as it brings the cost of having voice to almost half of what it was. Voice is a robust calling system that offers the following:
Cloud-based phone system with advanced features including call transfer, multi-level auto attendants, and call queues.
Includes a domestic calling plan with 3,000 minutes per user, per month within the US and Canada.
Dial-in audio conferencing for up to 250 people per meeting.
Call from anywhere, on any device through the Microsoft Teams app on desktop, mobile, web, and desk phones.
24x7 customer support, backed by Microsoft.
Business Voice requires an Office 365 subscription that includes Microsoft Teams. It is an add-on subscription for up to 300 users, that cannot be used standalone. This also means you can mix and match as its available as an addon to the following plans: Office 365 Business Essentials, Business Premium, F1, E1, E3, A1, or A3; Microsoft 365 Business, E3, or A3.
The Cost?
$20 per month per user with a max user count of 300. With these new plans the entry cost for a user with voice and productivity online apps is just $24 per user per month.
For more information on this and even a free license review, please visit https://www.aerieconsulting.com/microsoft-licensing to see if this and the new features could either save you money or enhance what you are already using.
Check out Microsoft's post announcing these changes here.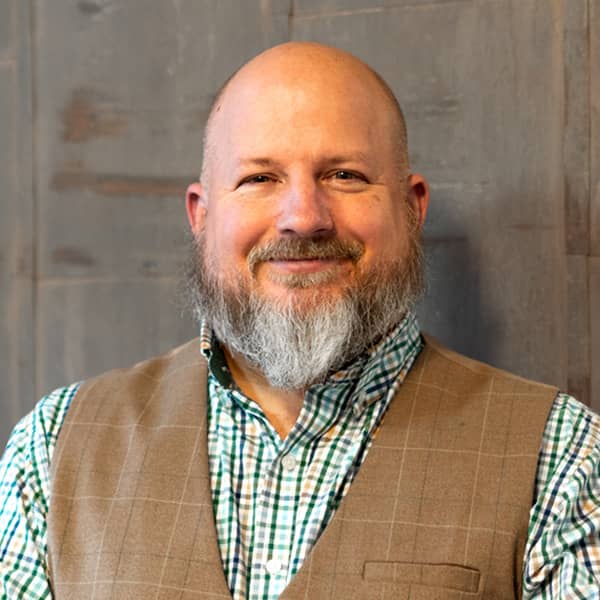 Ben Peterman
Ben's thirst for learning and working with people, together with his extensive experience with Microsoft licensing optimization, make him a perfect fit for Aerie, where he helps our clients translate their business challenges into solutions.