Remember how you felt on day one of the last job you took?
You probably felt nervous and didn't have a clue what you were doing.
It's easy to forget what it feels like to be a newbie, and how stressful it can be to learn how things are done at your new job.
Meanwhile, on the other side of the desk, managers need their new hires to get up to speed as quickly as possible.
How can you make the transition faster and smoother for everyone involved? The key is to build these processes in your CRM, and let automation do the rest. Here's how we do it with Microsoft Dynamics 365.
Document Your Business Processes.
First and foremost, you should document the processes people rely on to get things done. A lot of companies never take this step, and it creates a lot of extra work for them.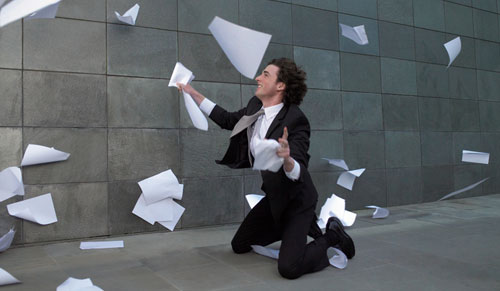 By writing your processes down and putting them in the CRM, you will make it ten times easier for tenured employees to train a new employee.
Sometimes this documentation already exists to serve other organizational needs. For instance, we have one client that is ISO-compliant, which means they follow regulatory standards that meet certain quality measures in their products and services. By striving to these standards, our client documents all processes that apply to their business.
This documentation for compliance gave us everything we needed to help them put those processes into their CRM. Dynamics 365 is completely intuitive, so once you have a process set up in the system, it's easy to walk a new employee through the steps and show them how it works.
Enlist Employees To Create Or Change Processes.
It's easy to see the big picture when you are a manager, but not the minutia.
Employees managing hands-on tasks every day are the ones who possess detailed knowledge about those processes, including the ins and outs.
If you are trying to find more efficient ways of onboarding new employees, enlist the help of people who are good at training and coaching their peers. They may have great ideas that you can implement.
Your new employees will have an electronic process to follow, along with a coach who helped create it.
Use The Right Naming Conventions.
When entering new entities in Dynamics, make sure the naming conventions are consistent with your company culture.
For example, if you rename "quotes" to "proposals," make sure the change is applied consistently and universally throughout the system. You will want to make all users aware of the change as well.
You can also create custom entities for more specialized needs, and configure Dynamics to channel data from one process to the next, reducing manual entry and simplifying reports. These features all are useful for a variety of business applications, not just onboarding.
Build Reminders Into The Process To Keep Employees On Track.
When a new hire starts using Dynamics, you should set up reminder tasks so the user doesn't let anything slip through the cracks.
You can configure Dynamics to guide the user though to the end, making sure each step is completed before moving on to the next stage. This is a great way to make sure nothing gets missed.
For example, let's say you just spent hours working on a quote, and you look up to see it's 6:00pm. You don't want to send the proposal to your prospect now and let it get buried in his or her inbox, so you decide to send it the next day. When you have this process configured correctly in Dynamics, you will get a notification reminding you to send the quote if you haven't done it by the end of the next day.
These subtle reminders can make a world of difference for a new hire that may not have the process down yet, giving them confidence that they can perform their job at a high level.
A dull and inefficient onboarding process can rob new employees of their enthusiasm, and in some extreme cases, cause them to quit. Let's not allow that to happen. Use Dynamics to make the process easier and more efficient for everyone involved, while also collecting insights about how your new employee works. This is the way to start a long and productive relationship.
.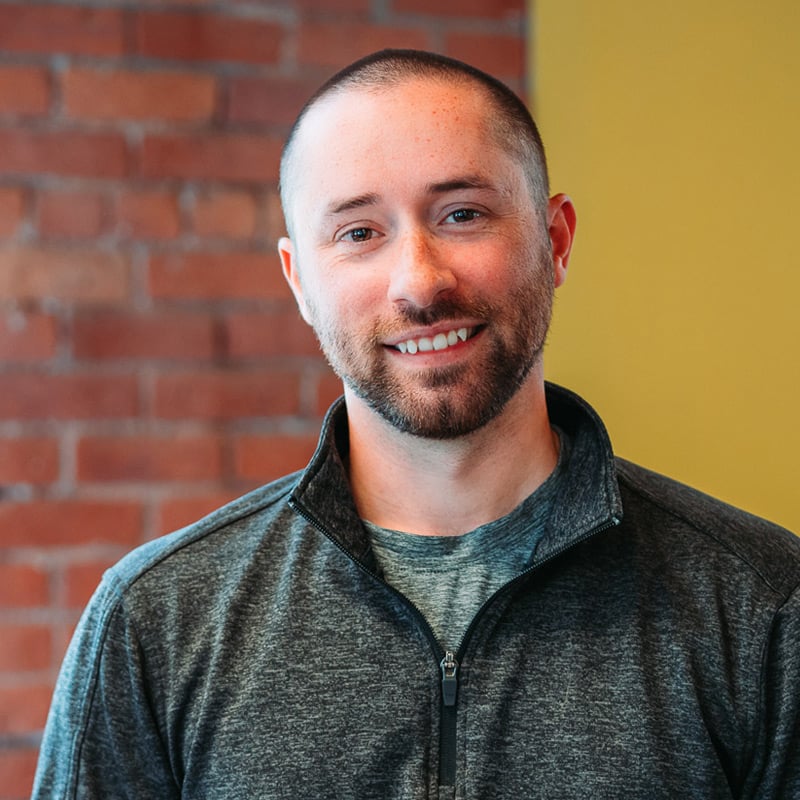 Bernie Thibeault
After dedicating six years to us, Bernie has left Aerie. He first joined on the business development side but found his true calling as a Solution Engineer for Dynamics 365 and the Power Platform. Bernie had become our go-to resource for these solutions and made a significant impact while at Aerie. We're grateful for his contributions and wish him all the best in his future endeavors.