Learn how Gamification can help motivate your Sales Team and drive increased performance, productivity, and adoption of business applications
If you're like me, you can't wait for football season to begin. Well I've got good news, you can play Fantasy Football in your office!
Microsoft Dynamics 365 Sales comes with a gamification add on. This is a great way to energize your sales team and they will not even realize that they are improving their productivity (they just want to score the most points). The sales team will still do their job like they do on a daily basis, and the game will always be running in the background. You can even put it up on the TV screen so that everyone can see where they stack up LIVE during the day!
There are numerous games that can be played: football, hockey, baseball, racing, track, etc. You can draft your team by picking other sales people in the office, or compete individually to see who can rack up the best numbers.
Every game is scored based upon your sales team's KPI's. This means you score points based upon everyday tasks your sales team is performing, from phone calls to meetings to closing deals. Not only does the competition drive the sales team's productivity, it is also a great way to improve employee morale, measure their success, and find out what they are doing on a daily basis, without having to dive into the CRM to come up with your own reports. If you're having trouble with user adoption, gamification is a great way to solve it. It will drive users to Dynamics 365 so that they don't fall behind in the leaderboards and so you can get as much value out of Dynamics as possible.
The process for setting up gamification is very easy. You need to have system administrator credentials and install the Dynamics 365 – Gamification solution from AppSource. Follow these instructions to activate the Gamification solution, and now you can go to the Gamification portal and start to create games for your organization!
Once Gamification is activated, navigate to the Gamification Portal. Go to Game Setup to select the game type, Sports Theme, and the start and end date. Advance through the process and select which KPI's you want the games scoring to be based off, which users are playing in the game, add any awards you want to be handed out for the game and now you can start the game! From installing the solution to creating your first game should take no more than 30-60 minutes.
If you want to find out more about gamification in Dynamics 365 or need help configuring it, feel free to reach out to bthibeault@aerieconsulting.com or by filling out the form on our Dynamics 365 page.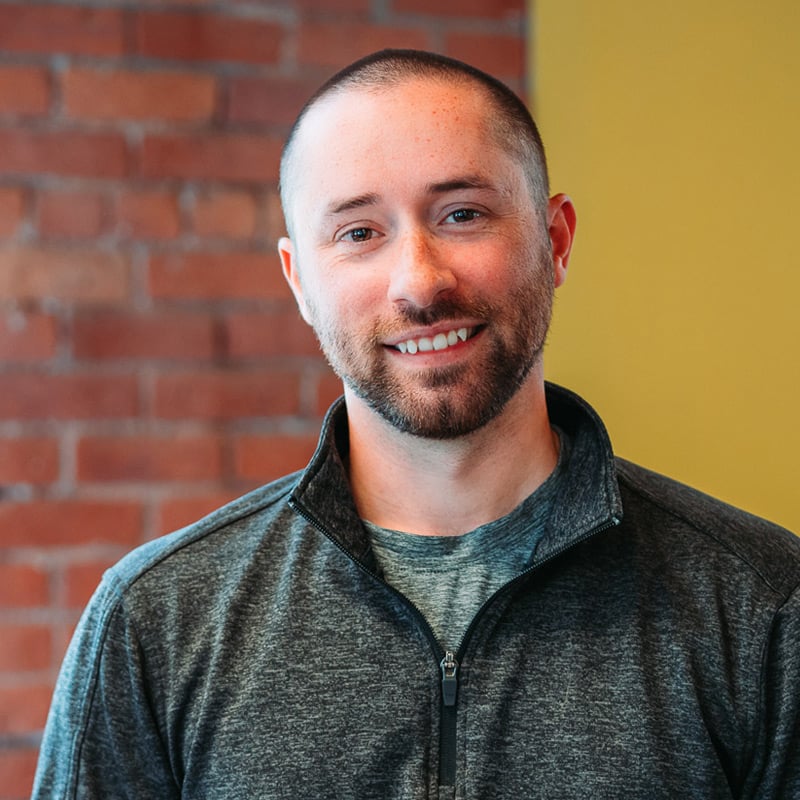 Bernie Thibeault
After dedicating six years to us, Bernie has left Aerie. He first joined on the business development side but found his true calling as a Solution Engineer for Dynamics 365 and the Power Platform. Bernie had become our go-to resource for these solutions and made a significant impact while at Aerie. We're grateful for his contributions and wish him all the best in his future endeavors.