---
I was recently working on a Lightswitch application to integrate some SQL assets with SharePoint document libraries through a provider hosted app, and hit a snag. Anyone who has worked with Lightswitch knows the pain of using the visual designer for screen development. After working on a product for a few weeks, I ran into an issue where Visual Studio 2013 failed to completely load my Lightswitch solution. I looked at the bottom of the screen and noticed an output message that said "Waiting for parse to complete". It's not a helpful message, for sure, and a Google search will send you all over the place looking for an answer. Some of the ones I found advised me to install the latest Visual Studio update or delete user files. None of these solutions work, and honestly, installing updates was the last thing I want to do while trying to push a new product out the door.
I found out the issue I was having was due to Visual Studio have problems parsing XML files. Basically, 75 percent of a lightswitch application is a series of XML files that connect screens to data and project files that define the solution.


The Fix:
In order to fix my issue, I changed Visual Studio Optimizations relating to XML file parsing.
Open 'Tools','Options'
Select Environment

Uncheck 'Automatically adjust visual experience on based on client performance'
Uncheck 'Enable rich client visual experience'
Uncheck 'Use hardware graphics acceleration if available

Select Text Editor
Navigate to subitem 'XML'

Select 'Miscellaneous'
Uncheck 'Enter outlining mode when files open'
That's it! I hope this helps you open your Visual Studio Lightswitch solutions!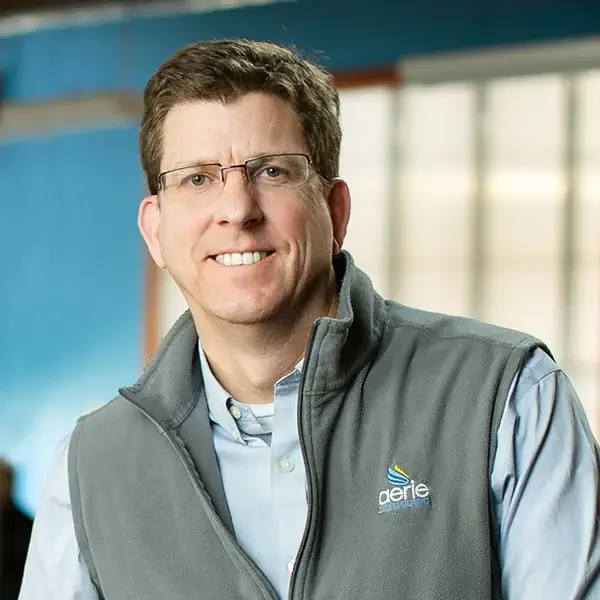 Dave Fisher
Currently based in North Carolina, Dave Fisher, Aerie's founder, plays a variety of critical roles at Aerie, from developing new business and managing client relationships to back-end office logistics. "I try to give our team the tools and atmosphere so they can do what they do best," he says. "I love how every project is unique — and it's fun going to companies, learning what they do, understanding their needs and challenges, then being part of their success."