How Microsoft's Business Apps Can Help You Create Artistic Solutions for All of Your Business Needs
Microsoft has come a long way from its roots in primary colors and simple charts and spreadsheets. In fact, both creatives and analytical folks alike will agree: when it comes to creating engaging materials that effectively share data and tell a story, Microsoft does its best.
From customizable colors and unique image suggestions to visualizations that engage your audience, Microsoft has a wide range of creative business applications for the artistic (and the not-so-artistic!) so you can create engaging content that your audience can't wait to dive into. Check out some of our favorite creative finds from the Microsoft apps library:
Microsoft Create
Microsoft has recently launched a new website called Microsoft Create, ingeniously designed to highlight its consumer-facing creative apps, such as Word and PowerPoint. The site brings together all apps and services that are available as part of the Microsoft 365 subscription and provides additional features to develop artistic and creative content. Create allows customers to imagine and build design-centric documents, eye-catching presentations, and dazzling videos with ease.
The Benefits
Canva has met its match! Microsoft create allows individuals to:
Design templates for social media

Customizable themes for increased social engagement

Utilize free editing apps to change the design, style, and text
Microsoft Designer
This one is hot off the press! A new AI-powered graphics design app was also announced this past month known as Microsoft Designer. Users can generate visuals and graphic art by typing what they want to see into the search bar and the app will suggest images and styles that align with the prompt. Designer adds a new level of creativity and insight into your project (as well as some pretty cool AI-inspired tech!)
The Benefits
This is the design app of the future! With a broad category of usable imagery, Microsoft design allows you to create professional quality customizable content with the click of a button:
Unique designs curated to your specifications

Over 100 million images to source from

Motion graphics for more engaging content
Microsoft Power BI
Gone are the days of dull data analytics! Microsoft's Power BI is here to bring a pop of color (and some ingenuity) to your business insights. Power BI prioritizes visualization in its approach to data management, and allows users to download, adapt, redesign and revamp any report, from any data set, in the way they choose. And with the help of your experienced Microsoft Power BI consulting team, we can implement a Power BI customized to your company's needs.
The Benefits
Reporting has never been so creative! Power BI knows how to keep your team (or your customers!) engaged with the following eye-catching features::
Eight built-in color themes, and countless customizable color variations

Separate layouts so you can determine how

and when

the data is displayed

Visually display information in maps, pie charts, line graphs, and so much more
Unlocking the Creative Side of Microsoft with Aerie Consulting
With the wide range of business applications in the Microsoft arsenal (and a whole host of capabilities within every application!), it can be difficult to know which creative apps you need, or how to make use of the ones you already have. At Aerie Consulting, we pride ourselves in helping ensure you have access to the Microsoft products you need and are using them to their fullest potential.
If you have additional questions about how we help you manage your Microsoft products, or would like to learn more about the creative products Microsoft offers, reach out to us at any time. When it comes to helping you manage your Microsoft services, there is nothing we love more than helping you find tools that boost your productivity (and creativity!) every single day.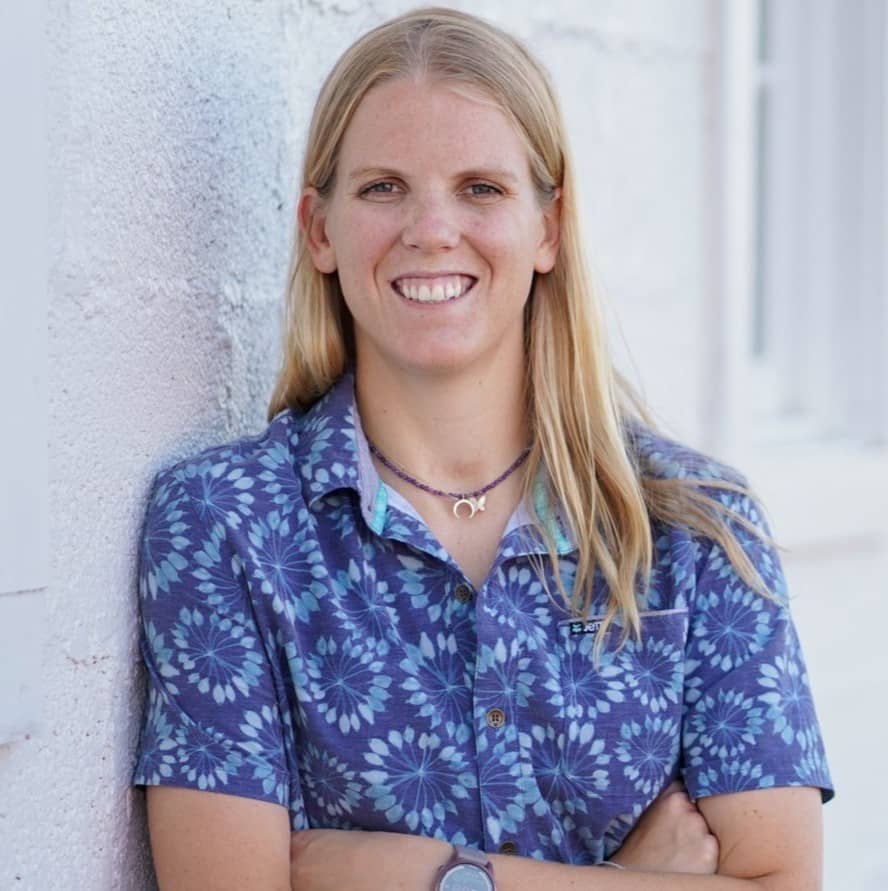 Sarah Fisher
Sarah leads Aerie's marketing efforts and the sales team in the Western region. With a strong emphasis on collaboration and customization, she ensures the delivery of high-quality solutions tailored to the specific needs of our clients. Sarah's commitment to continuous learning is evident in her mastery of Microsoft products and technologies, including Dynamics 365, Power BI, and Azure. These tools enable her to drive data-driven decision making, enhance customer engagement, and design cloud-based solutions.