While companies are dealing with the current crisis in a variety of ways, a vast majority of employees are now working remotely, at least for the foreseeable future. We've been hearing similar questions and themes from our customers about leveraging Microsoft Teams to improve organizational communication.
5 ways our customers are now leveraging Teams:
Communicating corporate Covid-19 messaging using Microsoft's Crisis Management Templates
Transitioning Desk Phone workloads to one-click online voice & video meetings in Teams so employees can use work phones from home
Using Planner to document emergency response ownership and deadlines within Teams
Centralizing and sharing the latest documents, ideas and public news into a Covid-19 Team
Organizing team documents to securely invite guests to collaborate on content
Additional resources that may be helpful:

In addition, Microsoft has provided both a SharePoint Site template and a Power App template to assist you with communicating to employees:
We've seen Teams facilitate safe and productive work for many organizations and wanted to share what it might do for you. Please don't hesitate to reach out if you have immediate needs we can assist with.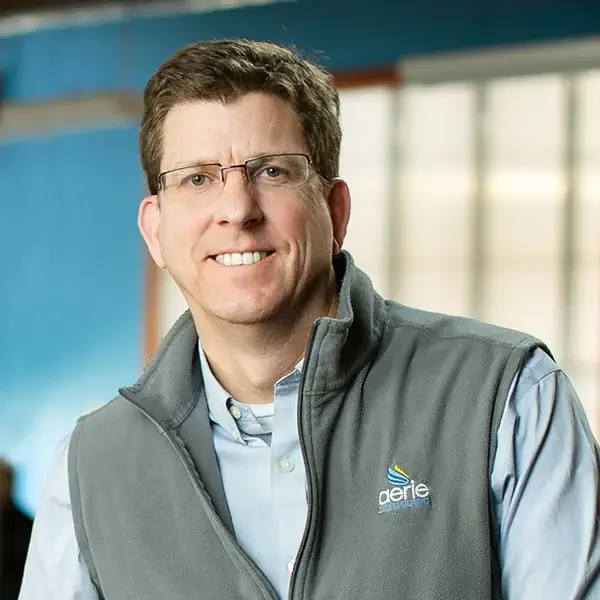 Dave Fisher
Currently based in North Carolina, Dave Fisher, Aerie's founder, plays a variety of critical roles at Aerie, from developing new business and managing client relationships to back-end office logistics. "I try to give our team the tools and atmosphere so they can do what they do best," he says. "I love how every project is unique — and it's fun going to companies, learning what they do, understanding their needs and challenges, then being part of their success."